0
Thanks for saving trees! Your purchase:
Your shopping cart is currently empty.
| | |
| --- | --- |
| Subtotal | €0,00 |
| Shipping Rate | including VAT, excl. Shipping Rate |
| Total | €0,00 |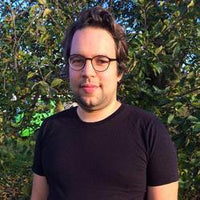 Do you already know the Bündner nut cake? It is a classic from the Canton of Graubünden in Switzerland and can also be baked well at home. Perhaps it is the most famous nut cake of all.
I learned this recipe in Germany from a friend who baked this cake for us when we moved. This cake was just awesome! The recipe she uses can also be found on the page of the Canton of Graubünden. It is an adaptation of an old recipe from 1881:
For the shortcrust pastry you will need:
150 g sugar
150 g butter
300 g flour
1 egg
a pinch of salt
For the filling you need:
250 g sugar
300 g walnut kernels, roughly chopped
2 dl double cream
What else do you need:
A round baking pan with a diameter of 24 cm
A pot
And now the instructions:
Mix the flour, salt and sugar in a bowl. Add the butter piece by piece and rub by hand into an evenly crumbly mass. Whisk the egg, add and quickly combine everything into a smooth dough. Do not knead the dough.
Then cut off 250 g of the dough and place it ready for the lid. You can cover the cake tin (24 cm Ø) with the rest of the dough and cover it with a 3 cm high rim.
For the filling you can brown the sugar in a saucepan while stirring constantly, add the nuts and roast them. Add the cream and let it boil twice.
Pour this mixture into the mold, form the lid with the rest of the dough, cover the filling and then prick several times with a fork.
Put the tin in the cold oven and place on hot for about 10 minutes, then on medium heat. Bake the cake until light yellow for 50-60 minutes.
Good luck and bon appetite!
Andrew Hunkeler
Dipl. Social and cultural anthropologist with a focus on sustainable and participatory green space design in cities. (More about the author).
My vision is to bring together: people and trees, nature and culture, population and urban authorities.
If you have any questions, suggestions, interesting stories or exciting knowledge on this topic, please write to me: andreas@baumbad.de. I'm looking forward to your message!
Do you want more tree knowledge?
That might interest you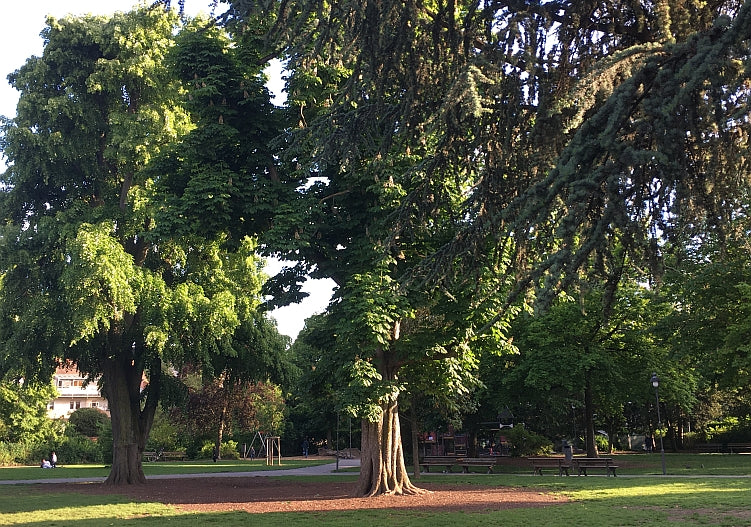 The effect of trees on our health
Trees have a positive influence on our health. Studies show that trees...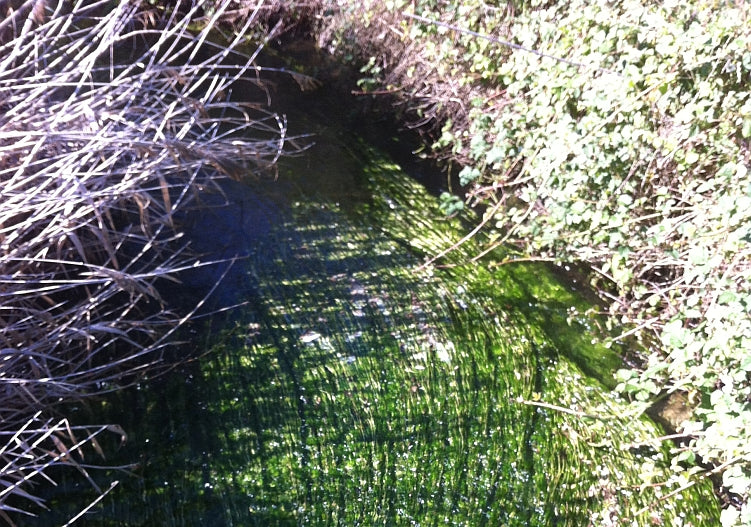 Forest bathing and how you can use the health-promoting powers of trees for yourself
Here you will find out the most important information about forest bathing and how you can enjoy the beneficial...
Great idea, easy handling and everything from ordering to delivery.
Michael K.