0
Thanks for saving trees! Your purchase:
Your shopping cart is currently empty.
| | |
| --- | --- |
| Subtotal | €0,00 |
| Shipping Rate | including VAT, excl. Shipping Rate |
| Total | €0,00 |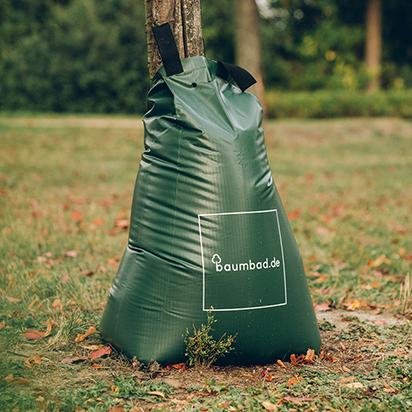 Give your tree a refreshing tree bath!
Andrew Hunkeler
I am a graduate social and cultural anthropologist with a focus on sustainable and participatory green space design in cities. My vision is to bring together: people and trees, nature and culture, population and city authorities.
A little more about Andreas Hunkeler
"That's exactly why I work at baumbad. Here I can support people to campaign for trees. At baumbad, I'm particularly interested in the topic of tree sponsorships and the connection between people and nature."
At the same time as baumbad, I also have my own practice. I support people in getting in touch: with their bodies, their feelings, visions and their strength - so that they can live the life that suits them.
If you have any questions, suggestions, interesting stories or exciting knowledge, please feel free to contact me at andreas@baumbad.de Write to. I look forward to reading from you!