Simple, sustainable and practical
the Baumbad watering bag


antitheft
By attaching a lock, the tree bags can be protected from theft at any time.

Quality material
Our tree baths are made of reusable, high-quality & certified PVC and PE material.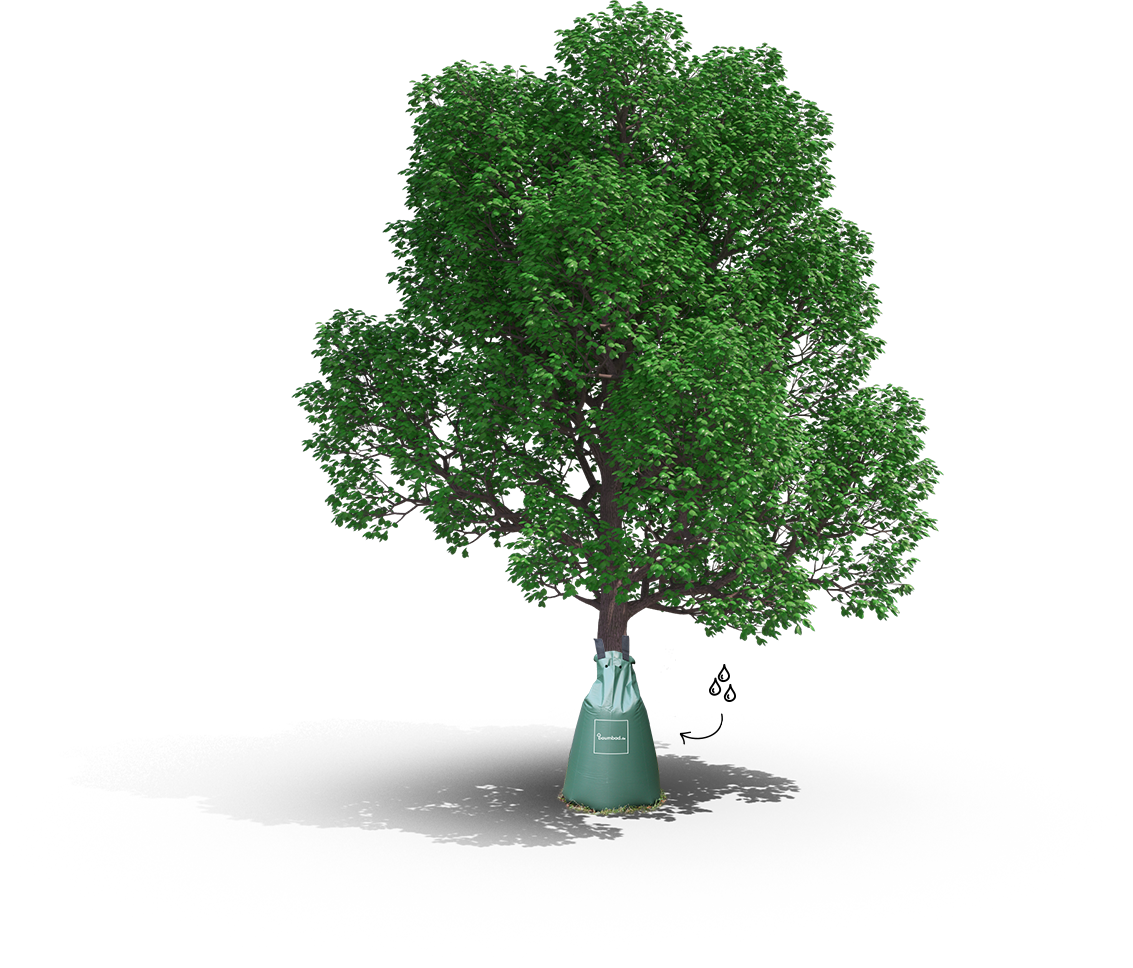 Long term irrigation
Trees can be watered quickly and efficiently for up to 9 hours with just one tree bag filling of 75 liters. With the 100 liter bags even up to 12 hours.

Individual tree thicknesses
Multiply the watering volume by connecting several tree baths.

Individual printing
Personalize the tree bags with your city coat of arms, company logo or use them as advertising space.
A partnership with baumbad
It's that easy
1: Educate and help your clients with tree watering
Step 2: We advise you on all questions relating to tree irrigation
3: Ask us for your non-binding offer and sample
Step 4: Convince yourself of the premium quality from baumbad
Step 5: Integrate baumbad into your range.
Step 6: You receive the Baumbad products ready for sale
Exclusive for you:
Exclusive for you:
1) Exclusive: baumbad also offers its customers free premium customer service
2) Exclusive: You will also receive photos and finished texts for the product description on your website
The baumbad support team
We are here for you!
You are welcome to contact us. Our support team is in the time of Mon - Fri from 09 a.m. to 00 p.m. there for her. Ask us!
Your non-binding offer

Quick help for your request
FAQ
You can receive the tree bags both packed and unpacked.
The packaged tree bags for resale are delivered in cardboard boxes of 1. You also have the option of attaching a sticker with your company's data on it. []
In addition, instructions are enclosed with each packaging unit.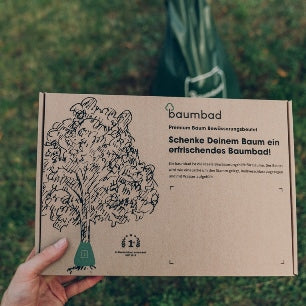 In the near future we will be offering sales displays.
The starter package for retail then includes a sales display including 30 tree bags + 20 tree bags on reserve.
Yes!
You have the option of offering the tree bags both stationary and in your online shop. We also provide images, texts and article details. Or help you with the formulation.
However, it is not intended to be sold on Amazon. All other platforms are released.
There is no guideline for the amount. You can request large quantities as well as smaller quantities in order to test the sales opportunities.
All inquiries are processed separately.
Yes! The tree bags can be repaired. PVC can be glued very well. Baumbad has a recycling program and uses the bags to be recycled to make patches, which can be made available free of charge with repair instructions on request.
The water bag for trees is an innovative solution for that Watering the trees in the city, in the garden and everywhere. The simple use and the sensible function save considerable time, money and water. All trees need water to grow and thrive. The water sac for trees continuously releases small water droplets over a longer period of 9 to 12 hours. Due to the steady release of smaller amounts of water, the roots can absorb more water and the leaves can continue to shine green even without rain.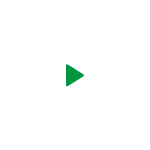 play video
All trees need water to grow and thrive. The use of tree bags also saves considerable time and water resources.
Especially with new plantings, it is necessary to support the trees in rooting and growing. The tree bags help with their targeted water release. Due to the constant release of smaller amounts of water, the roots can absorb more water and the leaves can continue to shine green even without rain.
Shipping to Switzerland and EU countries is free for orders of € 200 or more.
Exclusively at baumbad
Further advantages for you

Customer service
We provide international customer service by phone, email & chat.
(Austrian / Swiss / English / French / Turkish / Spanish & of course German)

Best Offers
No matter how great your need is. We provide you with individual bulk prices tailored to your needs. Ask us.

Free samples
Would you like to take a look at and test our premium tree irrigation bags first? We would be happy to send you free copies on request.