Contact Form
How can we help?
Our Service
Would you like us to advise you and would you like us to call you back? Then write to us using the contact form and we will get in touch with you as soon as possible.
How to reach us
+49 0 2332 9999 666
Mon - Fri from 09 a.m. to 00 p.m.
Order a free sample
Get an offer

Your baumbad support team
We're here for you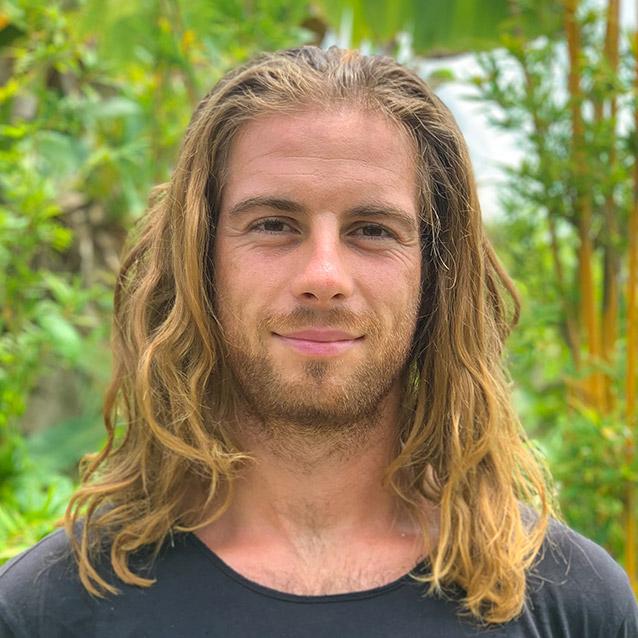 Stefan
Engineer and founder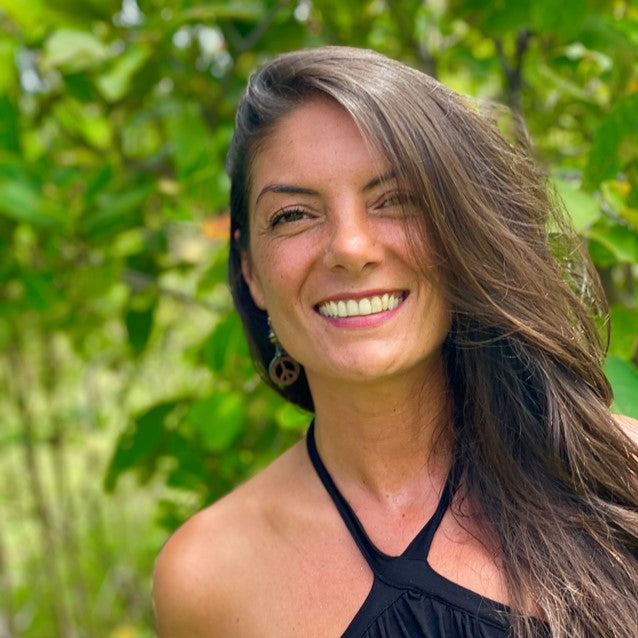 Tuli
Customer support and accounting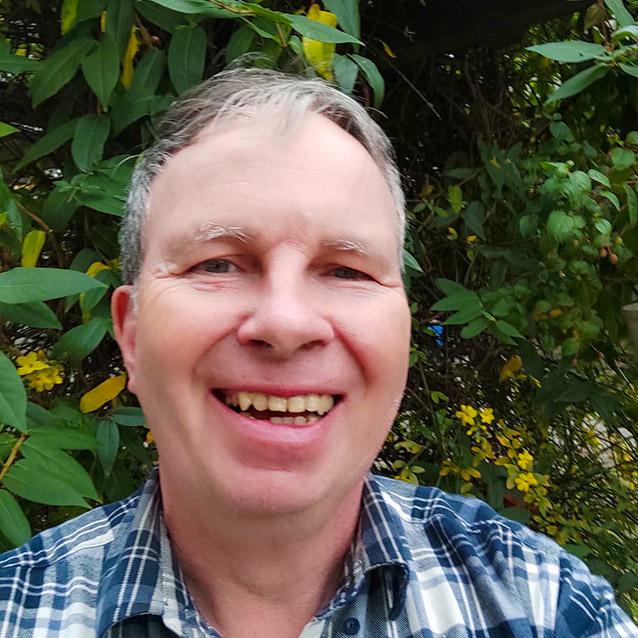 Wolfgang
Gardening professional since 1990 - known from WP, NRZ, der Westen, WAZ, WR, etc.
Tree watering with tree bags
What are those green bags on the trees?