0
Thanks for saving trees! Your purchase:
Your shopping cart is currently empty.
| | |
| --- | --- |
| Subtotal | €0,00 |
| Shipping Rate | including VAT, excl. Shipping Rate |
| Total | €0,00 |
Offer for our major customers baumbad Premium PE 75 liters
We convince with our offers:
• From an order quantity of 25 pieces you will receive improved conditions

Get in contact
Your non-binding offer

Simple, sustainable and practical
the baumbad PE irrigation bag

Different volumes
With our bag sizes 75L and 100L, we offer a wide variety and can respond individually to your needs.

Quality material
Our tree baths are made of reusable, high-quality & certified PE material.

antitheft
By attaching a lock, the tree bags can be protected from theft at any time.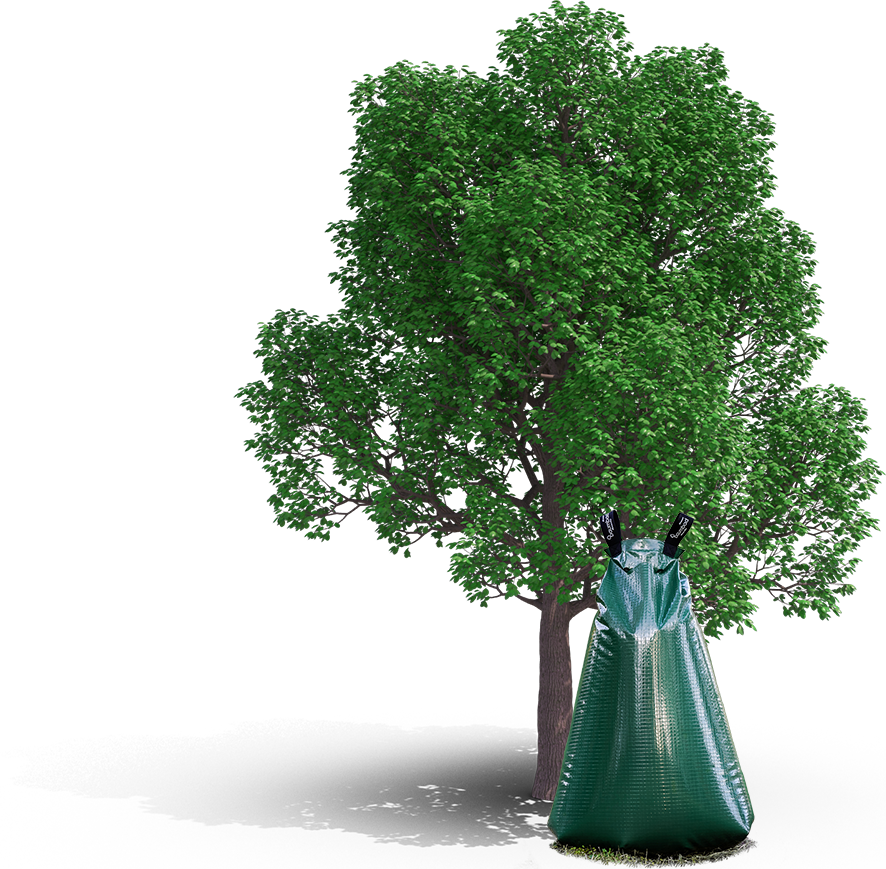 Individual printing
Personalize the tree bags with your city coat of arms, company logo or use them as advertising space.

Individual tree thicknesses
Multiply the watering volume by connecting several tree baths.

Long term irrigation
Trees can be watered quickly and efficiently for up to 9 hours with just one tree bag filling of 75 liters. Both 100Liter bags even up to 12 hours.
What the Baumbad heroes say
We love our tree rescuers
See more advantages

Short lead times
Fast delivery from Germany guaranteed

Money back
If you are not satisfied, you will get your money back
Free consulting call
Just book an appointment with our tree expert
That's interesting too
Great offers