The tree bathing mission
Whatever the question, the answer is always love.
"Baumbad is a tree irrigation startup that reacts to climate change."
Such sentences are usually used in public. But today nothing is normal anymore. We at baumbad are extraordinary, innovative and above all driven by values ​​that are as important at the end of the day as every single tree on earth.
We cannot exist without trees, because without trees and plants - every child knows that - there is no fresh oxygen. Trees produce oxygen for around 5 people a day. Expressed in liters, around 10.000 liters of oxygen.
What a miracle, what a gift. Every tree was once very small, gentle and delicate. It has had enough water, is firmly rooted in the earth and is therefore in good shape today.
But we are increasingly struggling with drought globally ... and this is where our story begins. The story of friends who have become active. We are a young, ambitious startup that has set itself the task of protecting the green diversity of our city trees from the consequences of climate change in 2019. Therefore we would like to invite you to do our best to protect nature through an adapted lifestyle.
The baumbad team
Colleagues, friends, tree lovers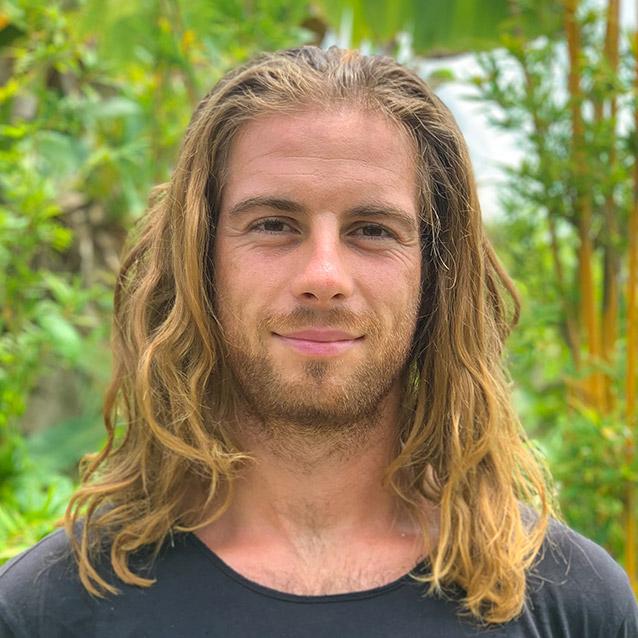 Stefan
Mechanical engineer (RUB Bochum) managing director & product developer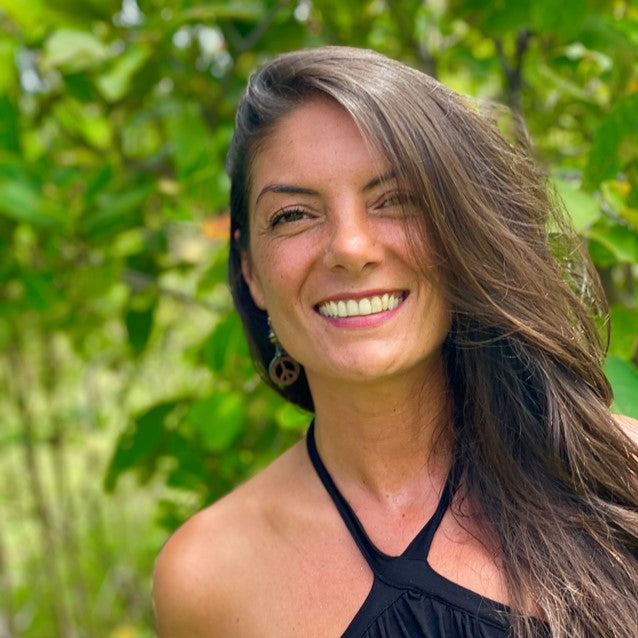 Tuli
Customer support and accounting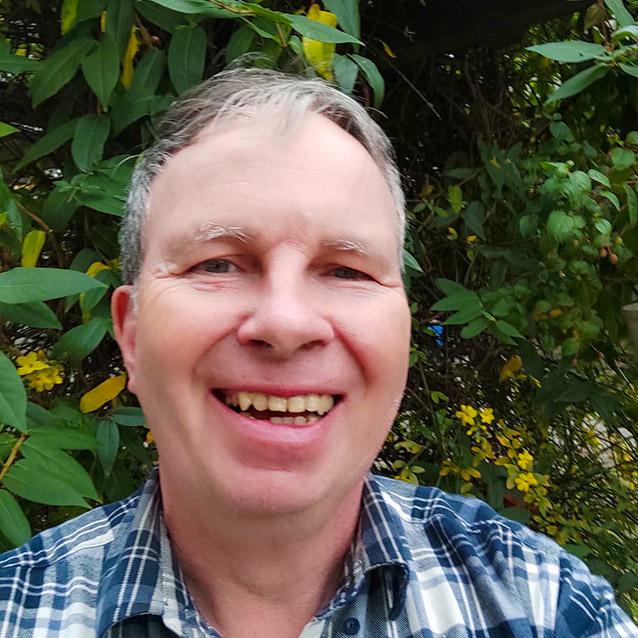 Wolfgang
Gardening professional since 1990 - known from WP, NRZ, der Westen, WAZ, WR, etc.
Sabrina
Warehouse manager in Hagen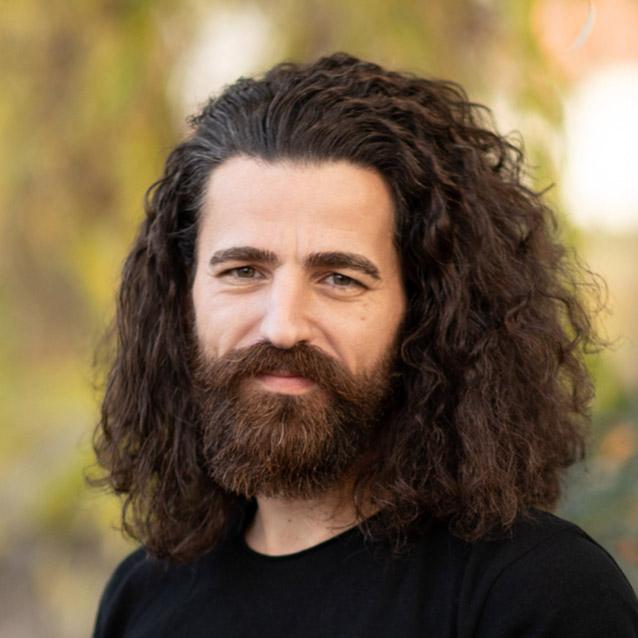 Ercan
Sales manager national & international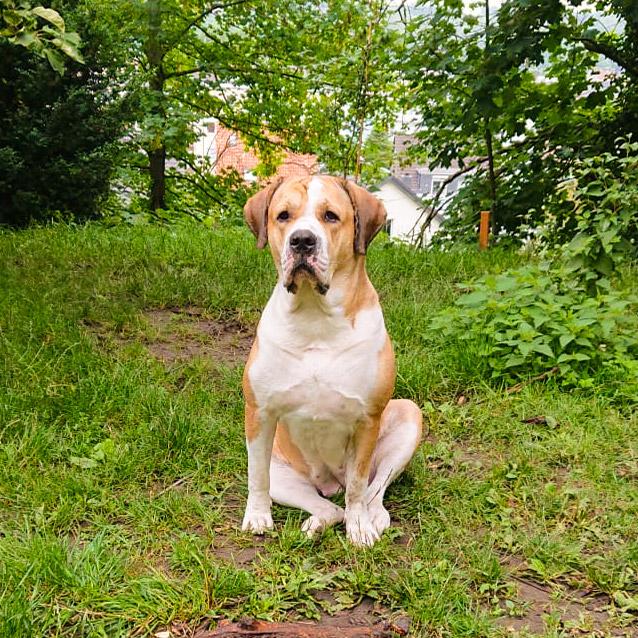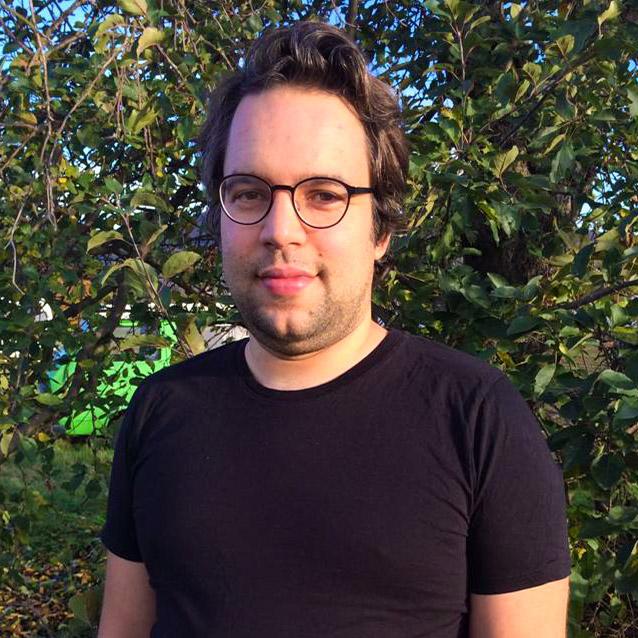 Andreas
Author and tree expert / sales in Germany and Switzerland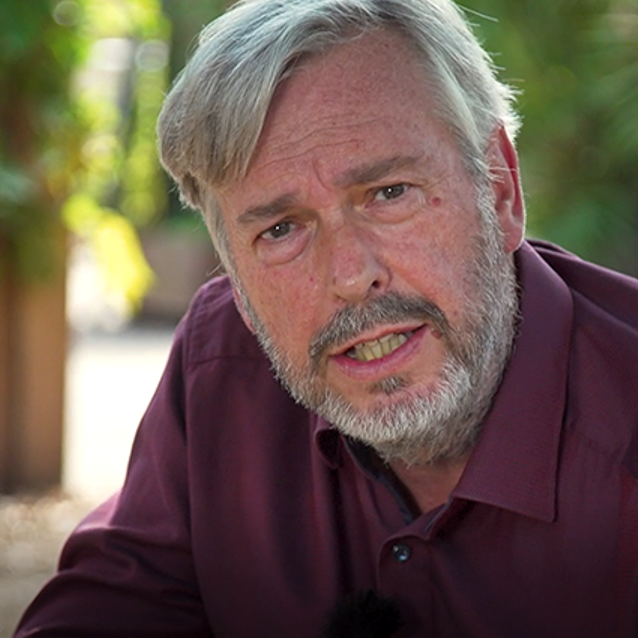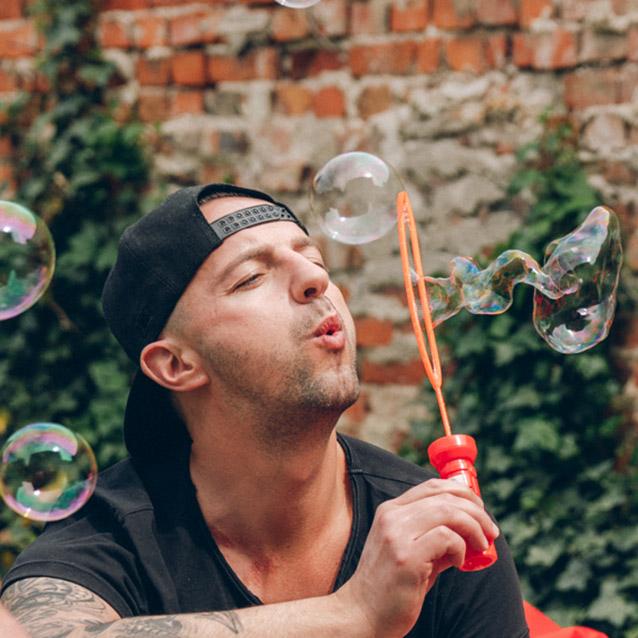 Ingmar
UI / UX web developer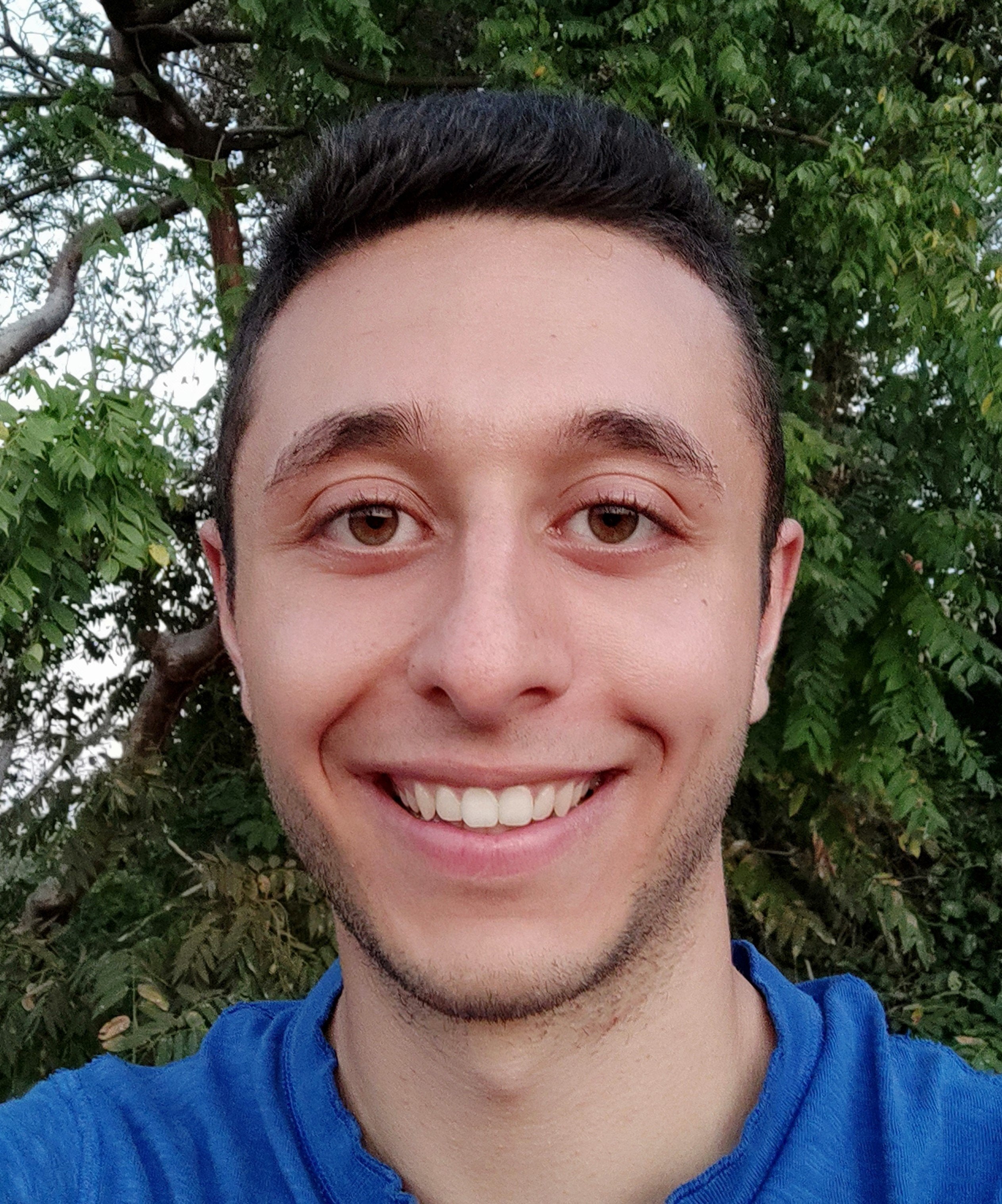 Fabrizio
Facebook and Instagram Ads expert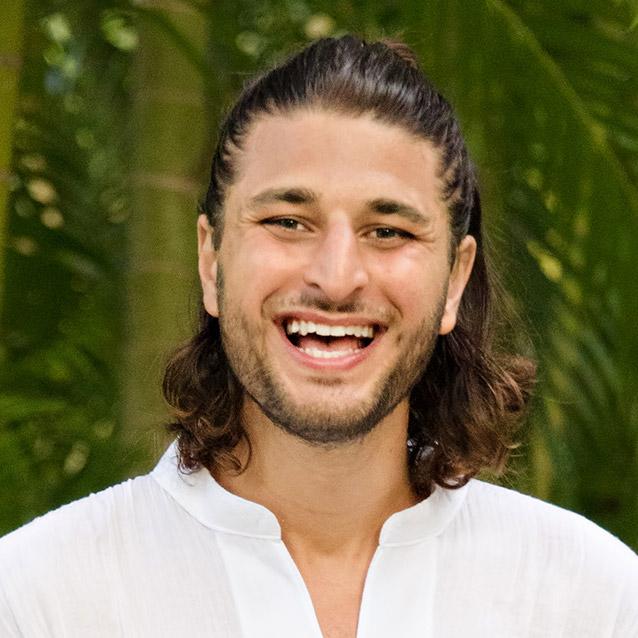 Conny
SEO expert & editor-in-chief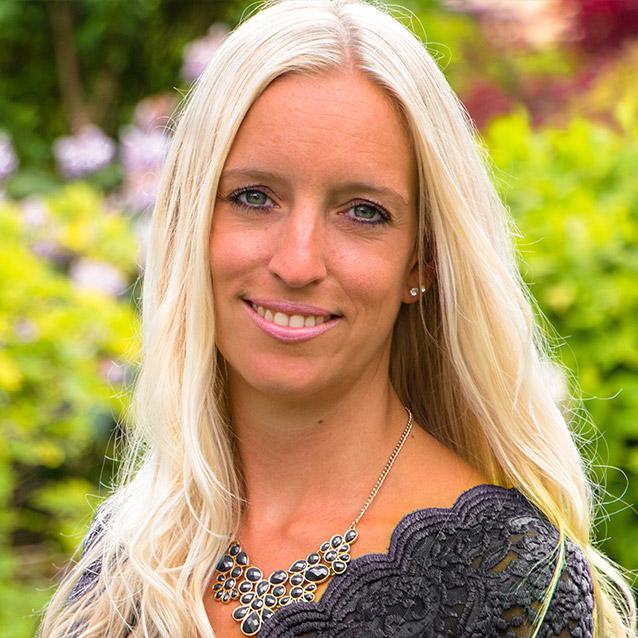 Christian
Mechanical engineer (RWTH Aachen) Production & Manufacturing
Come to the tree bathing community
Exclusive discounts, tips and many other advantages are waiting for you.
Baumbad is already being used by about 4108 German cities used for tree irrigation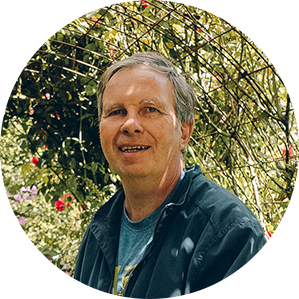 Talk to our tree expert!
Proper tree care is not easy for beginners. Let Rolf, our tree expert, help you to become a professional in no time at all.