Attractive offers
We respond to your wishes
Would you like to resell the baumbad bags to your customers? We are happy to offer you attractive profit margins. In addition, personalization gives you an efficient and elegant option for your own advertising.
You could use our bags to advertise on the tree: with your company logo, a contact address or a QR code for your online offer. Talk to us about your ideas and wishes. Wishes. You can be sure that we will implement everything possible.
Simple, sustainable and practical
the Baumbad watering bag


antitheft
By attaching a lock, the tree bags can be protected from theft at any time.

Quality material
Our tree baths are made of reusable, high-quality & certified PVC and PE material.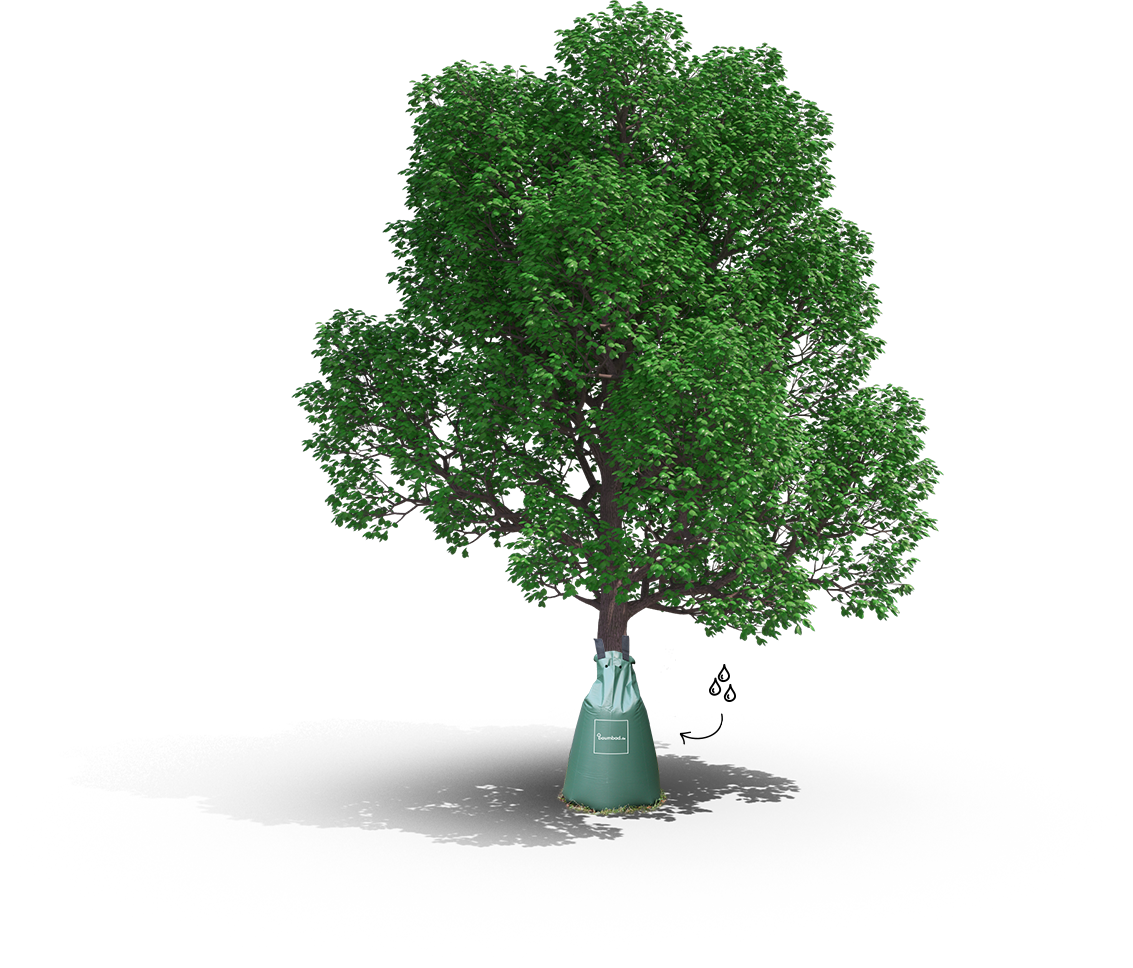 Long term irrigation
Trees can be watered quickly and efficiently for up to 9 hours with just one tree bag filling of 75 liters. With the 100 liter bags even up to 12 hours.

Individual tree thicknesses
Multiply the watering volume by connecting several tree baths.

Individual printing
Personalize the tree bags with your company logo or use them as advertising space.
Premium tree watering bag
Tree baths for tree nurseries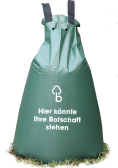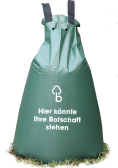 Don't miss any news
News about trees, the latest tenders and many other advantages, straight to your inbox.
The baumbad support team
Your contact for nurseries & printing
You are welcome to contact us. Our support team is there for you from Monday to Friday from 09:00 a.m. to 18:00 p.m. Ask us!
Your non-binding offer
Arrange an appointment now
Would you like us to advise you and would you like us to call you back? Then write to us using the contact form and we will contact you as soon as possible.
Contact directly?
Order a free sample
Printing & personalization

Quick help for your request
FAQ
Perhaps you have already seen the tree bags in your town or your neighbor has already equipped one of his trees with a tree bath watering bag? Why are these bags attached to our trees?
We would like to briefly explain this to you here:
Due to climate change, the climate has changed continuously in recent years. As a result, it has tended to become warmer in Europe, and rainfall has also decreased. All in all, it is now demonstrably drier. As a result, many plants and trees suffer from a lack of water. The green bags on the trees are watering bags that are used for support. They save both water resources and watering time. What helps the environment, the tree and people. "
Stefan Flüs, tree bath irrigation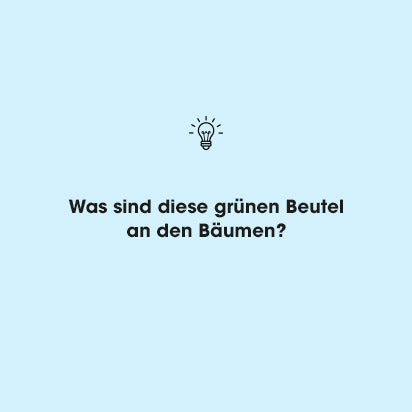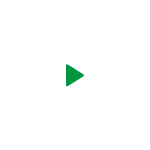 play video
The watering bag for trees is an innovative solution for that Watering the trees in the city. The simple use and the sensible function save considerable time, money and water. All trees need water to grow and thrive. The tree bag continuously releases small water droplets over a longer period of 9 to 12 hours. Due to the steady release of smaller amounts of water, the roots can absorb more water and the leaves can continue to shine green even without rain.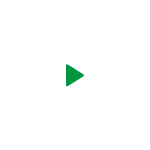 play video
The maintenance of trees can be planned more easily with watering bags.
First of all, a great advantage is that the amount of water can be precisely determined when using drip irrigation with tree bags. In contrast to watering with a hose, you know exactly how much water the trees are being supplied with, which makes irrigation much more efficient. A bag is up to 75 to 100 liters. (Depending on the variant). Especially in times of climate change, there are always long droughts. So it is important not to waste water.
When watering with the watering and the hose, a very large amount of water is drained off at once. This "water flood" accumulates on the surface and the roots hardly have the opportunity to absorb the water sufficiently before it evaporates again in the soil.
The drip irrigation, in turn, very slowly, drop by drop, ensures that the roots in the deep are actually reached by the water.
The green bags are also easily placed around the tree and fastened with a smooth zipper. If necessary, it is even possible to secure the bag with a theft protection device.
The tree watering bag is wrapped around the tree like a jacket. This can be done in a few seconds without spending a lot of time. A single tree bath tree bag is designed for watering trees with a maximum circumference of 30cm. Several tree bags are only required for thick trees that exceed this size:
2 tree bags up to 60cm
3 tree bags up to 90cm
4 tree bags up to 120cm
etc.
Divide the circumference of the tree (in inches) by 30 to find the number of tree sacks it will take to make this tree.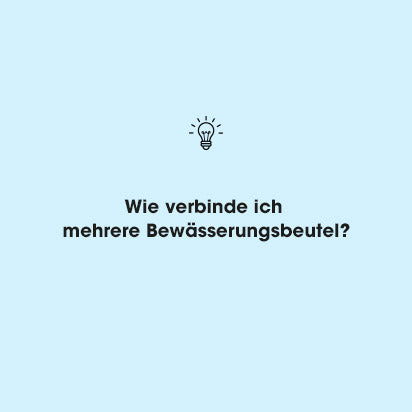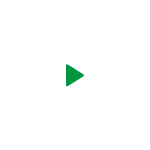 play video
All trees need water to grow and thrive. The use of tree bags also saves considerable time and water resources.
Especially with new plantings, it is necessary to support the trees in rooting and growing. The tree bags help with their targeted water release. Due to the constant release of smaller amounts of water, the roots can absorb more water and the leaves can continue to shine green even without rain.
Yes, the tree bags can be repaired. PVC can be glued very well. Baumbad has a recycling program and uses it to make patches. These can be provided free of charge with repair instructions on request.
Many nurseries already trust
Tree watering bags from baumbad
Exclusively at baumbad
Further advantages for you

Customer service
We provide international customer service by phone, email & chat.
(Austrian / Swiss / English / French / Turkish / Spanish & of course German)

Bar prices
No matter how great your need is. We provide you with individual bulk prices tailored to your needs. Ask us.

Free samples
Would you like to take a look at and test our premium tree irrigation bags first? We would be happy to send you free copies on request.