0
Thanks for saving trees! Your purchase:
Your shopping cart is currently empty.
| | |
| --- | --- |
| Subtotal | €0,00 |
| Shipping Rate | including VAT, excl. Shipping Rate |
| Total | €0,00 | Operation manual:

Download as PDF: Instructions tree bath

Here you can find the: Most common questions and problem solutions
(Understandable as text and video)
Instructions step by step:
Perform the following steps to fill the irrigation bag:

Place the tree bath around the tree trunk (up to 30 cm in circumference) and then close the zipper. Possibly. now attach the lock (not supplied) (see below). Push the water hose (max. 10 cm in diameter) deep into the Baumbad opening.
First fill the tree bath with water about 1/6 (10 liters) and then briefly lift the bag by the black loops. This is important because otherwise the water cannot flow out of the bag. Then fill the bag completely.
Anti-theft device:
After closing the zipper, attach the padlock through the eyelets and THEN fill the bag as in step 2 (see above). Never attach or remove the lock to the filled bags!

To close the bag, please only use padlocks with a shackle diameter of max. 6 mm and a shackle height of at least 50 mm in order to avoid damage.
Application Notes::
Use only clean water. Dirt particles can clog the watering holes in the tree bath. If there is no clean water, it must be filtered through a cloth at the end of the hose!
Do not attach the Baumbad bag to the black loops or hang it up!
The filled bag should neither be opened by the zipper nor transported.
Do not tear or enlarge the filler opening!
When using liquid fertilizers, mix them with the water before filling and filter the baumbad solution as described above!
If the baumbad watering bag is not required, it should be removed from the trunk and stored in a dry place.
Do you want more tree knowledge?
That might interest you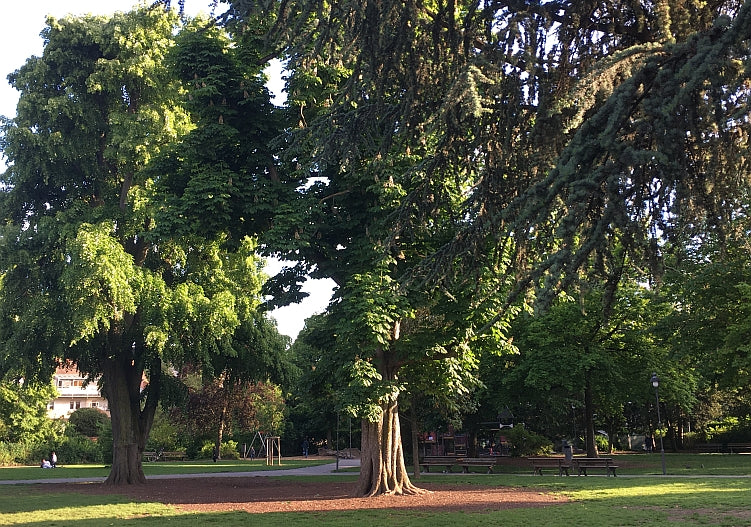 The effect of trees on our health
Trees have a positive influence on our health. Studies show that trees...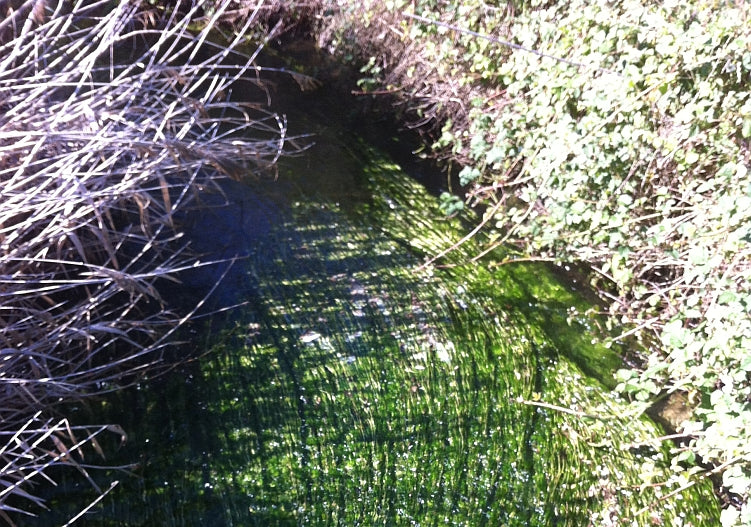 Forest bathing and how you can use the health-promoting powers of trees for yourself
Here you will find out the most important information about forest bathing and how you can enjoy the beneficial...
Great idea, easy handling and everything from ordering to delivery.
Michael K.