0
Thanks for saving trees! Your purchase:
Your shopping cart is currently empty.
| | |
| --- | --- |
| Subtotal | €0,00 |
| Shipping Rate | including VAT, excl. Shipping Rate |
| Total | €0,00 |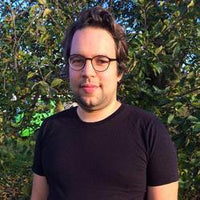 The 2400 bags will be donated by Buderus – including to cities where important company branches are located. Further bags are also donated to local climate protection projects such as Gießkannenheld: inside the city of Essen, which have developed a groundbreaking concept for watering city trees with the involvement of the population. The fundraiser is run by the non-profit association baumretter.de unterstützt.
Buderus, a pioneer in sustainable and efficient heating installations and heat pumps, offered these bags under the motto For the future of the blue planet at. The products of both companies - the heating installations and heat pumps from Buderus, as well as irrigation bags from baumbad - make an important contribution to the future of the blue planet. Today, the generation of space heating and hot water generation in residential buildings contributes around 14% to climate-damaging emissions. Efficient heating installations can reduce a considerable proportion of energy and climate-damaging emissions. Since the installations of the Buderus company are subsidized, money can also be saved by reducing emissions and energy.
Watering trees with irrigation bags offers the same advantage: the trees can be better protected - and thus the natural carbon dioxide stores and air filters. And at the same time, they make it possible to save a significant amount of water.
Blue irrigation bags are now available in various city centers in North Rhine-Westphalia
According to your motto For the future of the blue planet Buderus had blue bags made for their fundraising campaign. A large part of the 2400 blue bags can already be found in various inner cities in North Rhine-Westphalia, where they spread the message and mission for an intact environment.
We would like to thank Buderus for the cooperation and hope that the blue bags inspire many people to work for the future of the blue planet!
You can donate bags too!
Would you also like to help protect our livelihood - air, water, soil - and donate tree baths to cities, organizations or private climate protection projects? Since the baumbad bags can be individually designed, they also offer an innovative way of transporting messages.
This Buderus project in cooperation with baumbad is a pioneering model for protecting our trees. Baumbad has made tree and environmental protection its life's work. Companies like Buderus who want to make their contribution to the future of the blue planet are cordially invited to get in touch with us. We at baumbad support you actively and with passion - to implement your visions / ideas.
Contact us and we will find the right format for your project. We are happy to support you - as a company, city or private nature lover - in protecting the environment and making a contribution to our planet.
You can also find more information and pictures here: www.baumretter.de.
Andrew Hunkeler
Dipl. Social and cultural anthropologist with a focus on sustainable and participatory green space design in cities. (More about the author).
My vision is to bring together: people and trees, nature and culture, population and urban authorities.
If you have any questions, suggestions, interesting stories or exciting knowledge on this topic, please write to me: andreas@baumbad.de. I'm looking forward to your message!
Do you want more tree knowledge?
That might interest you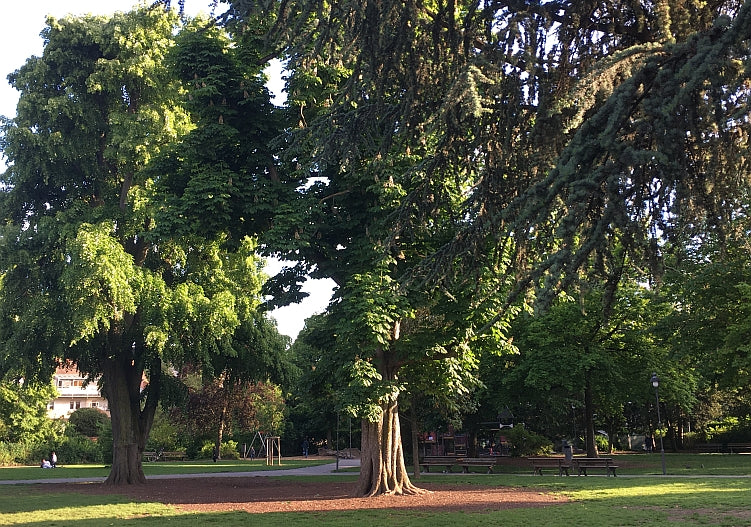 The effect of trees on our health
Trees have a positive influence on our health. Studies show that trees...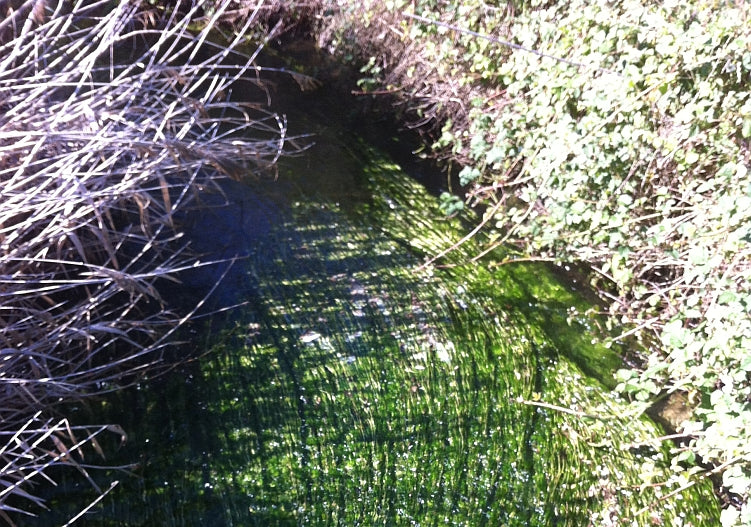 Forest bathing and how you can use the health-promoting powers of trees for yourself
Here you will find out the most important information about forest bathing and how you can enjoy the beneficial...
Great idea, easy handling and everything from ordering to delivery.
Michael K.